All Go Trivia tours are designed to be safe to use during the COVID-19 pandemic—just follow all local laws and regulations.
Every Go Trivia tour is private experience—it's just you and your crew. It's the perfect excuse to get outside and safely explore your favorite city with friends and family. Get outside and explore while safely social distancing!
Self-guided interactive tour delivered with our state of the art phone application.


Private experience for you and your team—no in-person tour guide and no strangers in your group.
Family friendly experience—perfect for adults and kids age 10 and up.
Every tour is designed to work in public spaces. Whether destinations are open or closed you get the full interactive experience.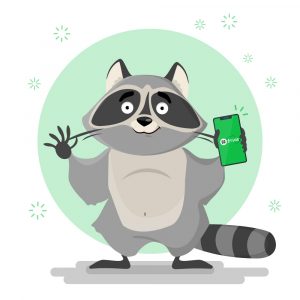 Our team of scavenger hunters are ready to help answer all your questions. Reach out to us anytime.