Go Trivia Scavenger Hunts
Real-world immersive games, guided by your phone.
Now Available In Boston, New York, and Chicago!
We transform cities into unforgettable scavenger hunt and interactive gaming experiences. You've never experienced anything quite like this! 
You'll embark on a 2-mile walking tour that challenges you to work with your team to discover secret history, enjoy famous landmarks, and solve puzzles along the way.
Every Go Trivia tour is guided by your smartphone so its built with social distancing in mind. Each tour is private—it's just you and your crew. It's the perfect experience for locals and visitors to get to know your favorite city.
Go Trivia tours are the perfect excuse to get outside and explore the city with your friends. Get your crew together and meet up at the starting location.
Login on your phone, create a team name, and choose your captain.
Work together to solve puzzles, decode clues you find in the city, and answer trivia questions on your hunt.
The tour guides your team through the city while highlighting its history, landmarks, and local establishments. Along the way you'll have to have to answer trivia, solve puzzles, and find hidden artifacts scattered around the city.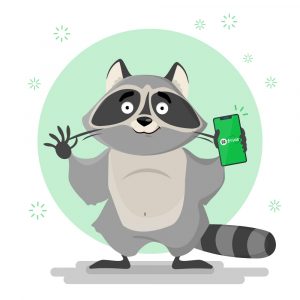 Buy your team ticket today and start your tour anytime. Just choose your location and get the party started.